LOCATION: JMH is located in the north of Pakistan in a city called Rawalpindi, which is about 25 Km away from the capital city of Islamabad. It is just about 15 minutes away from Islamabad International Airport which has air links to and from all middle east and and all over the world. Following facilities are availble in the close vicinity of the Hospital

BANK: Al Faysal Bank.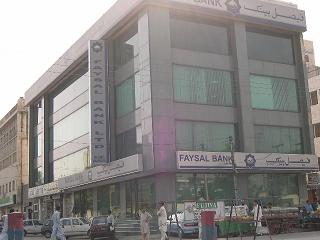 Restaurant: KFC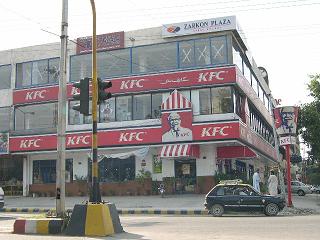 5 Star Hotel: Pearl Continental Hotel.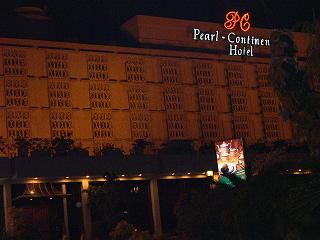 Bakery: Rahat Bakers.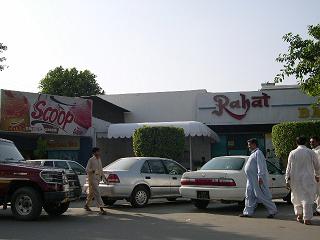 The city of Rawalpindi is a modern city with easily available transport in the form of taxi's, trains, and busses all at cheap rates.
There are numerous shopping centers catering for all kinds of things ranging from normal household items to handicrafts to imported goods.
Various cellular networks cover the entire city with good affordable packages. Most of them use GSM systems.
ELECTRICITY: 220 – 240 V (For 110 – 120 V a step down converter is needed)
Language: Urdu is the primary language in the city but English is also very well understood and spoken all around the city. Arabic and Farsi are also spoken. Translators are also available.
HOTELS: Hotels are available in different types. 5 Star hotel $100 per night. 4 Star hotel $40 per night. 3 Star hotel $20 per night. Hotels can be booked in advance on request for the attendants.
CURRENCY: Rupee is the currency used in Pakistan. But dollars, Pounds, Rials or Dinars are easily exchanged in the city.
RENT-A-CAR: Rent-a car is available throughout the city at affordable rates. Cars here are right hand driven and chauffeur driven cars are also available. International driving licenses are required to drive in Pakistan.
WEATHER CONDITIONS: The weather in Rawalpindi is a tropical climate with summers being hot and humid and winters cols and dry :
Summers: Hot 35- 40 C
Winters: Cold 05- 15 C
So clothings according to the time of arrival are advised.