Hospital Specifications: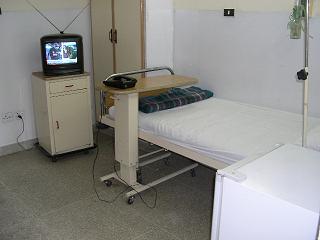 Rooms: 40-bedded hospital equipped with state of the art equipment imported from United States. 25 comfortably furnished individual rooms along with one general ward. Completely centrally air-conditioned hospital.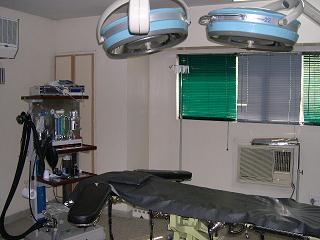 Surgical Facilities: Three fully equipped operation theaters with state of the art equipment.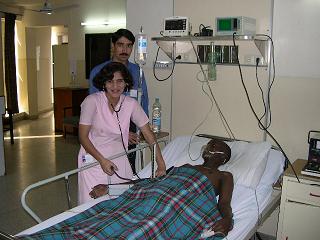 ITC : Well equipped intensive care unit with all emergency and care facilities available.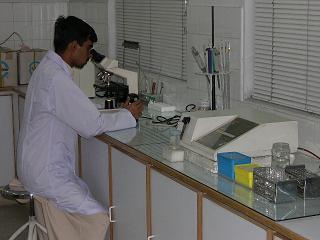 Laboratory : In-house laboratory available for all kinds of tests.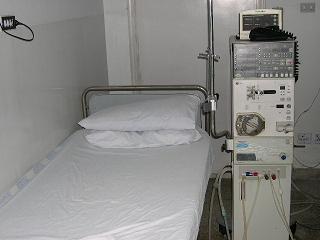 Dialysis unit : A complete dialysis unit available for the patients with brand new machines , upgraded every second year.(Bicarbonate machines)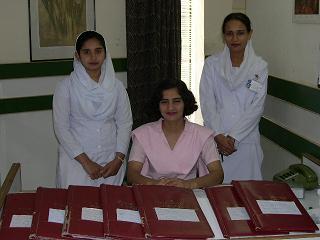 Staff : Dedicated staff of doctors and nurses with long experience in transplant surgery. Excellent pre op and post op care staff.

Additional Medical Personnel :
Cardiac specialist
Medical Specialist
Nephrologist
Pathologist
General surgeon
Gynecologist
Psychologist/Psychiatrist
Dental surgeon
ENT Specialist
Anesthetist
All are available for any eventuality.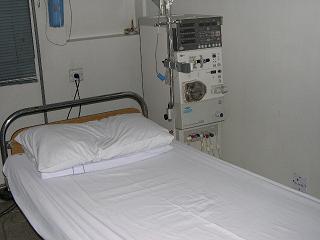 Donor Selection : Careful donor selection through a meticulous process including Tissue typing, cross matching, IVU, Hep B C testing, HIV tests.

Kitchen: In house kitchen with the facility to cook all kinds of food according to the patient/attendant specifications.

Cable TV: 50 channel cable television available for patients in their rooms.With channels such as CNN, BBC, FOX News, ESPN, HBO and Arabic channels.

Transport : Pick and drop service for patients to and from the airport is available on request.